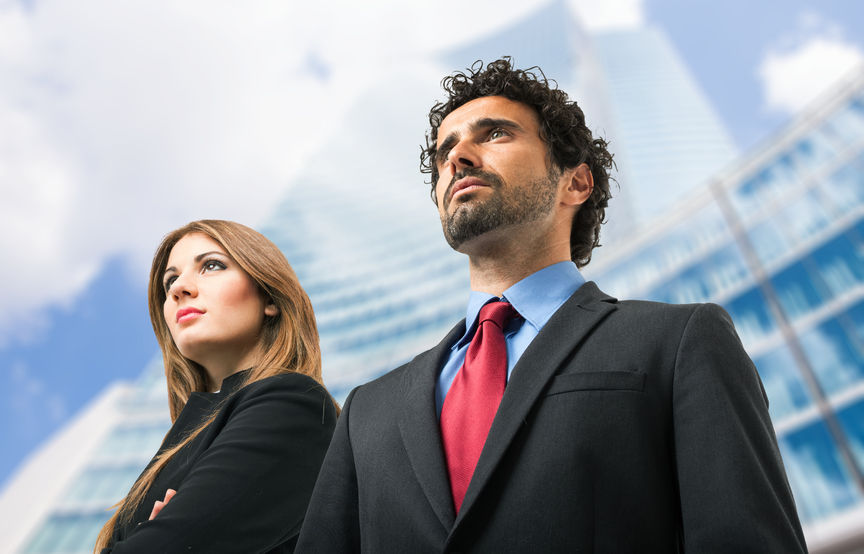 Look behind the curtain of any successful organization or team and you will find some form of ongoing Leadership Coaching. Investing in the development of key people and teams is essential for growth and sustainability because it optimizes the value of the organization's most valuable asset – their people.
Leadership Coaching at Management Momentum will help clarify the vision, beliefs and values of the people your organization depends on to lead and influence. Our focus is on productive conversation and effective, results-driven training. We help people professionals find solutions to time management, decision making and business development challenges and then go a step further and help them become catalysts for change, growth and innovation.
KEY OUTCOMES OF WORKING WITH US:
We will pinpoint the real issues and deal with them quickly. Sources of dysfunction, overwhelm, stress and pressure are identified and a strategy created to treat the source, not the symptoms.
Change is inevitable. Business, people and circumstantial changes all require a shift in strategy. We will examine the truth of the current reality and then create a plan for growth that relies on both intention and flexibility.
We will foster a high level of collaboration – partnering with you and your team to achieve results, accountability and the execution of ideas.
We will establish clear priorities and resolve the most important leadership, business development and culture challenges quickly. Leaders will prioritize goals in a way that reveals exactly what to do next and will feel inspired to do it.
Leaders will learn what they need to do to be more effective. Performance, attitude and behavior issues will be addressed with compassion, clarity and a firm intention for resolution.
Leaders will get crystal clear on their vision, making decisions infinitely easier. They will develop a strategy that plays to their strengths and their own unique wiring.
Leaders will learn how to communicate better, speaking with clarity, conviction and compassion. They will improve their ability to foster quality connections with the people around them.
WORKING WITH THE COACHES AT MANAGEMENT MOMENTUM IS A FAST AND POWERFUL PROCESS THAT QUICKLY IDENTIFIES AND ADDRESSES THE REAL ISSUES.
It is simply the best way to help individuals learn to think and work more effectively.
Conversations that aren't about the real issues are non-productive and expensive and not something we waste time on. We will create an environment that dissolves the limitations of history, expectations and assumptions, encourages organizational learning and expands thinking and performance.
Every session is treated as if it's the most important conversation we could ever have. Because… it might be.
TAKE THE FREE WORK MODE ASSESSMENT
Discover your default setting under pressure. Understanding your approach to tasks and projects can help make you more efficient, effective and, ultimately, more successful.