Brenda Abdilla, Career Coach/Author
Brenda Abdilla is a well-respected and sought-after career and leadership coach. She works with corporate leaders who want more effective strategies for team accountability and change management, and with professionals who are navigating a change in their high-level careers. More than 90% of Brenda's coaching clients get promoted, land the role they desire, or address their core issues within 12 months of engaging Brenda.  
Brenda's corporate clients, like Xcel Energy, Regal Cinemas, Vail Resorts, SCL Health and Comcast, also hire her to deliver workshops on critical topics like emotionally intelligent teams, how to be a better leader and her most popular program: Time Rehab. Brenda's custom programs often impact learning on a deeper level with insights gleaned from personality assessments that include The Enneagram, Emergenetics, DiSC, Birkman and The Emotional Intelligence Quotient (EQI 2.0). 
Brenda's clients and audiences come away with much better tools for dealing with today's complexities, understanding of their specific blind spots, learning how to activate their professional network, and finding their unique career superpower. 
Outsmarting Crazytown is Brenda's second career-centric book (Summer of 2020). She is also the author of: What's Your Lane: Career Clarity for Moms Who Want to Work a Little, A lot, or Not at All (2013). Brenda serves as the professional facilitator for two Denver-based Women Presidents' Organization groups and is the part of the executive coaching team for Powers Resource Center in Boulder. 
On a personal note, Brenda is a devoted foodie and loves cooking and feeding people. Her claim to fame is having fed 60 people a gourmet sit-down dinner with no catering help, and one oven.
Sign up for Brenda's weekly coaching minute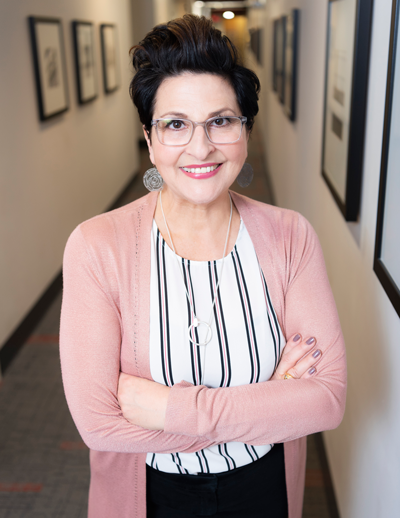 BRENDA'S CERTIFICATIONS AND ACCREDITATIONS
 I'M READY TO BE A BETTER LEADER
Leaders who are ready to get re-focused on productive conversations, powerful time management and better decision-making get results quickly with Brenda's unique approach.
The focus you long for is within your reach.
I MIGHT NEED A CAREER CHANGE
Professionals who are interested in knowing how to move forward and discover what's next career wise–without risking their income or making a wrong turn. Brenda's core-program is designed to break-through comfort zone limitations and unlock future potential.
The time has come to get unstuck.