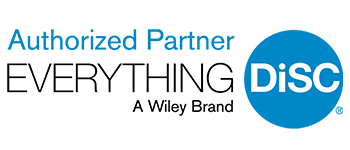 The DiSC Family of Products
Everything DiSC® helps you build more effective working relationships based on an understanding of different behavioral styles. This research-validated model helps you understand yourself and others, saving you time, energy, and money. Better employee communication means efficiency on both individual and company levels.

Emotional Intelligence Testing
Emotional intelligence (EI) is becoming an increasingly important quality in the workplace. A recent survey of 2,662 hiring managers by CareerBuilder found that 71% of hiring managers in the United States value EI in an employee more than IQ. We use on-line EQ Testing in a workshop setting, to help you recruit and in one-on-one coaching.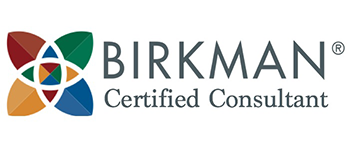 The Birkman Method
The Birkman Method is a personality, social perception, and occupational interest assessment identifying behavioral styles, motivations, expectations, and stress behaviors. This assessment provides an integrated, multi-dimensional, and comprehensive analysis that often eliminates the need for multiple assessments.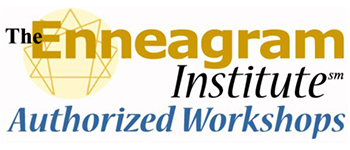 The Enneagram
If you have not experienced the Enneagram—you are in for a treat! Find out why organizations like the US Postal Service, The CIA, Motorola and Stanford's MBA Program all use the Enneagram in their protocol. We use the Enneagram in a workshop format, team and leadership training and one-to-one coaching.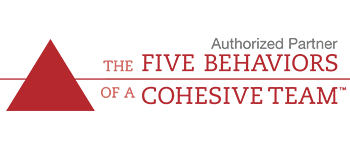 The 5 Behaviours of a Cohesive Team
THE FIVE BEHAVIORS OF A COHESIVE TEAM is an assessment-based learning experience that helps individuals and organizations reveal what it takes to build a truly cohesive and effective team in the most approachable, competent, and effective way possible.
 Free Assessments
Below you will find four of the FREE assessments I have created for my clients. Each one works on a different aspect including the topics of your work style preferences, how ready you are for a career change, how you manage your time and how you score on the motherhood-guilt scale.

The Work Mode Assessment
Understanding your approach to tasks and projects can help make you more efficient, effective and, ultimately, more successful. – This assessment takes less than 5 minutes to complete!

Career Change Readiness Quiz
Though the prospect of a new start is refreshing don't forget the fundamentals of having an eye-catching and current resume, writing a great cover letter, brushing up on your interview skills, and most of all presenting yourself as the complete package! Before you take that leap, take this quick quiz to make sure you are completely prepared.

Time IQ Quiz
Most professionals report feeling overwhelmed, stressed-out by competing priorities, and—at least occasionally—frazzled and unclear about the best direction to take on a project. Professional burnout is at an all-time high, causing people to feel exhausted, cynical, and ineffective both at home and work. But there is hope. If you are ready—take a deep breath and focus on you, your brain, and your Time IQ.

Guilt Trip Quiz for Moms
Guilt is the go-to emotion for most moms. Moms feel guilty at work when they are away from their children. They feel guilty when they are away from work, spending time with their kids.They feel guilty for not earning enough or earning more than someone else, for working too much, for not working enough… You get the idea. Guilt, Guilt, Guilt! Take this 55-minuteQuiz and Take the Off-Ramp to End Your Guilt Trip.