Coach Your Team to Their Best Performance
A workshop for leaders presented by Brenda Abdilla PCC Corporate & Executive Coach and
Featuring a panel discussion with accomplished coach/leaders.
This workshop is limited to 15 participants.
All attendees must have a minimum of 5 years leadership experience to attend.
December 7th, 2018

11:00 a.m. to 3:00 p.m.
Cherry Creek, CO
Busy Leaders—it's time to channel frustration, confusion, disappointment or resentment into something productive—COACHING.
What you will learn in this program:
Assess and discern between coaching and other leadership interventions

How coaching differs from mentoring in any organization

Coaching the generations: Boomers, GenX and Millennials  

How to coach someone who does not want to be coached

The difference between micromanaging and coaching

How to use coaching and facilitation to change habits and culture in your organization

How coaching directly increases your chances of having a dream team

How to get your team aligned with the vision of your department/company
How to coach someone who does not self-evaluate very well
How to keep the status quo from stifling excellence
Which approach to take with high-potentials who need some guidance
ROI of Coaching Within Organizations
Foster independent thinking among team members

Better decision-making team-wide

Improved retention of talent

Confidence when delegating that things will get done correctly and on time

Reduce management surprises

Improve meetings and productivity
But there is more………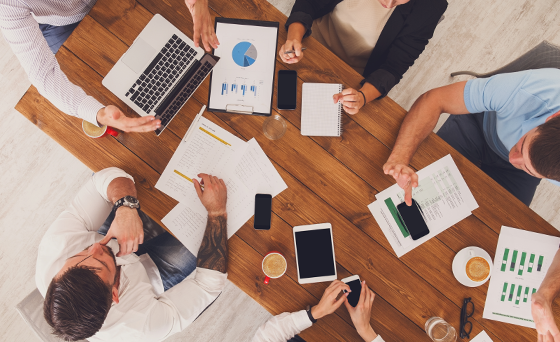 Panel Discussion Topics
Our panelists are highly experienced executives from the corporate world who will answer questions about specialized coaching conversations like: How to have the "career development" discussion with staff who are not performing but think they should be promoted; Coaching the millennial generation; Coaching difficult team members; Coaching success stories. and more….
Meet our Panelists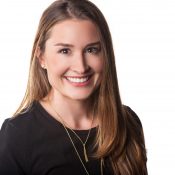 Molly Werner
Assistant Vice President,
Corporate Human Resources
Molly Werner is a Sr. Human Resources Business Partner with US Bank.
Molly has 14 years experience in Human Resources. Her experience includes leadership development, organizational design, talent acquisition, labor relations, and a variety of employee relations.
As a graduate of Washington State University, Molly holds a Bachelor's of Science degree in Human Resources and Personnel Psychology. Molly is a certified practitioner in the EQ-I 2.0 and EQ 360. Molly resides in Denver, CO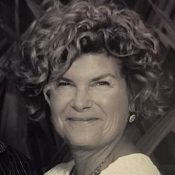 Kristi Shaffer
Executive Vice President
Junior Achievement – Rocky Mountain, Inc.
Kristi Shaffer celebrated 24 years with Junior Achievement-Rocky Mountain in August.
Junior Achievement's mission is to inspire young people to own their future economic success, by teaching K-12th grade students to be financially responsible, career ready and entrepreneurial.
In her role as Executive Vice President, Kristi oversees program implementation and evaluation, volunteer recruitment, as well as fundraising and special events.
DETAILS AND REGISTRATION INFO
This workshop is intended for experienced leaders who have at least 5 years of direct leadership experience, who are responsible for a large team, have at least 3 direct reports, and have way too much on their plate.
This workshop is limited to 15 participants-there are no free passes to this program
Date: December 7, 2018
Time: 11 a.m. to 3:00 p.m.
Venue: One Cherry Center
501 South Cherry Street, Denver, CO 80246
Food: Lunch and snacks will be served
Registration fee
$345 per leader.
Fee includes lunch, materials, and two best-selling books for each participant.
Register before November 15th  and pay only $295 per leader. Save $50
Large group? Consider hosting this topic as a private workshop for your leaders.