Enneagram Workshop
90 Minute Virtual Course
Friday, June 5th at 11:30 a.m. Mountain Time
Featuring the IEQ9 Standard Test & 21-page report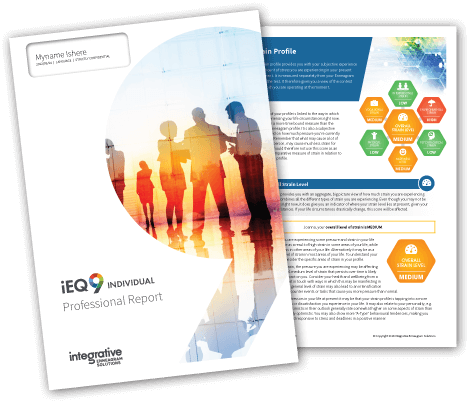 How can I create the changes I dream of in myself and my life?
What is my potential and what is holding me back?
Why do I seem to self-sabotage my own good intentions so often?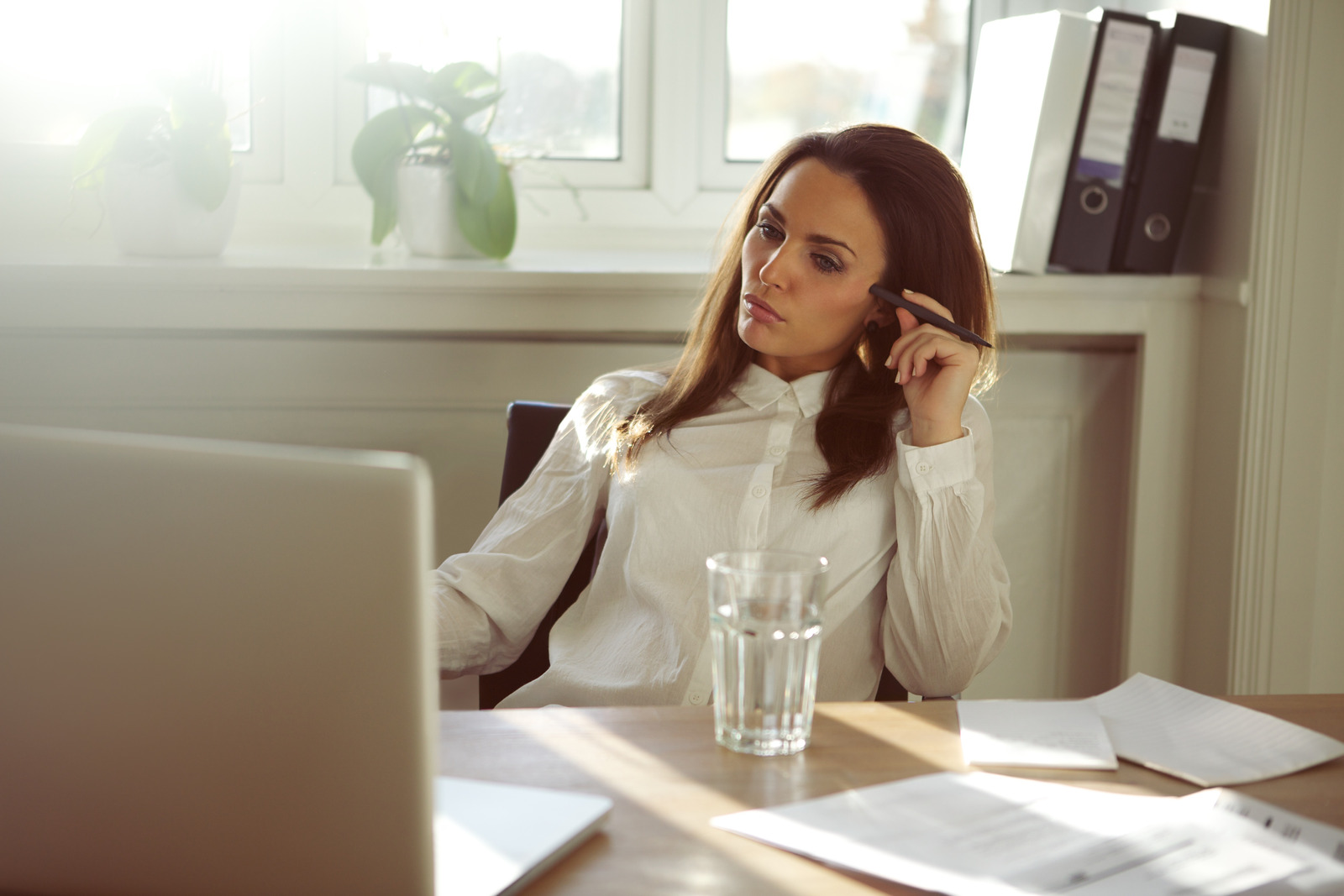 CRACKING THE CODE
The Integrative Enneagram approach gives us an understanding of our subconscious motivations, beliefs, defenses and fixed behavior patterns that lead us to get stuck or frustrated. The report highlights powerful insights about your personality type, shining an illuminating light on both your potential and your challenges.
The Integrative Enneagram gives you insight and ways to develop in a range of areas:

Emotional and psychological factors

Balance of head, heart and gut

Relationships and social dynamics

Interpersonal conflict at work and home

Self-limiting beliefs and blind spots

Leadership impact and effectiveness

Resilience, stress and symptoms of stress

Career development and transitions

Communication and influencing skills
By going deeper into these factors, this tool supports you in growing your self-awareness and helps you accelerate growth, enrich your personal relationships and grow into your best self.
That's exactly what this 90 Minute Live Virtual Workshop is all about.
Friday, June 5th at 11:30 a.m. Mountain Time
(1:30 Eastern/10:30 Pacific)
Via ZOOM.
Follow these 3 Easy Steps
1
Register
By registering you are agreeing to take the IEQ9 Standard test which we send to you at cost ($60 USD). There is no fee for the course, just the test. If you have taken the IEQ9 with another practitioner, please email your test results to Jamie. Please understand, no other Enneagram test results will be acceptable for this particular course—(trust us, it's worth it!!!)
2
Take Your Test
Within a week of your registration, we will send you a unique link for your Enneagram Test. Follow the instructions carefully and allow at least 40 minutes to complete it. This test is 96% accurate so don't freak out if you test differently than you once thought—this happens all the time. The system will email you (and us) your results once you finish the test. Print your test for the workshop as we will explain what you are seeing there.
3
Join Us Virtually
On June 5th, join us via the online meeting link we will send you. Not only will you learn about the Enneagram and how to de-brief your report but you will hear from an EXEMPLAR of your type and have a chance to interact with other participants in the workshop. All without leaving your house. All registrants will receive a recording of the program after it finishes plus a special follow-up resources guide for deepening your knowledge of the Enneagram.
Make the executive decision and be one of the 100 seats available for this live workshop.
Friday, June 5th at 11:30 a.m. Mountain Time
(1:30 Eastern/10:30 Pacific)
Just pay $60 for the test.
Although this is a live session, all participants will receive a copy of the recording the following day.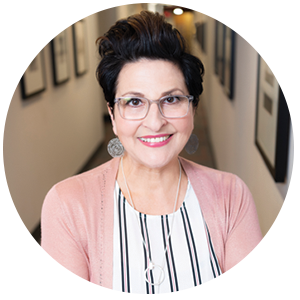 Brenda Abdilla, founder and CEO of Management Momentum
Brenda is a highly experienced coach, facilitator, speaker and author with a long track record working with individuals and teams to increase their leadership effectiveness, and professional career results. Frequently hired as a keynote or breakout session speaker for conventions and conferences, Brenda's clients include Comcast/Xfinity, Medtronic, WPO, Sheridan Press, Xcel Energy and The Women in Transportation. She also has experience facilitating executive leadership groups and creating custom material to help audiences organize their thinking in a fresh and practical way.